Great marketing to women begins with uncovering the authentic needs, desires and preferences of women so that purpose-driven brands can cultivate deeper and more personal connections with them.
The art of listening is the key to creating brands that resonate – in purpose and in function. In the ten years since our inception, we've spoken to thousands of consumers and thoughtfully articulated their aspirations, needs, and concerns; we've help brands align their purpose with the people they serve, and in doing so, have created meaningful value for all.
Our work has proven that when brand ambition meets human ambition, momentum is unstoppable.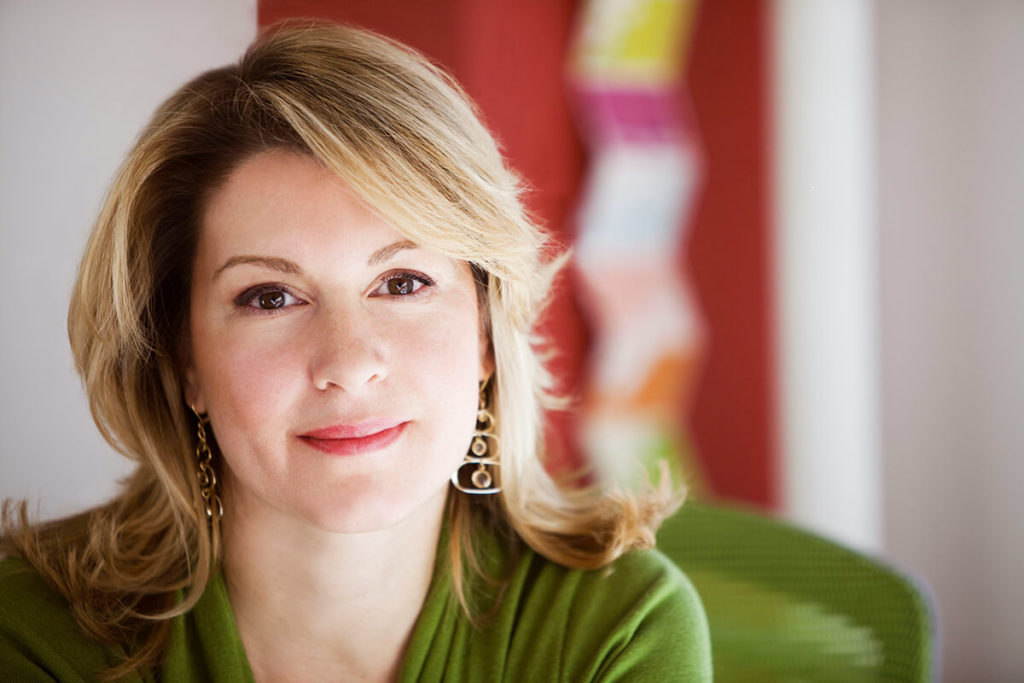 Sandy Sabean
Recognizing the need for a new type of branding agency, Sandy co-founded Womenkind as the original experts in marketing to women. With a predominately female talent pool that most corporate branding agencies at the time lacked, it did not take long to attract an impressive client roster: Citibank, Post Foods, TD Ameritrade, PDC Brands, Freeman Beauty, and Mutual of Omaha.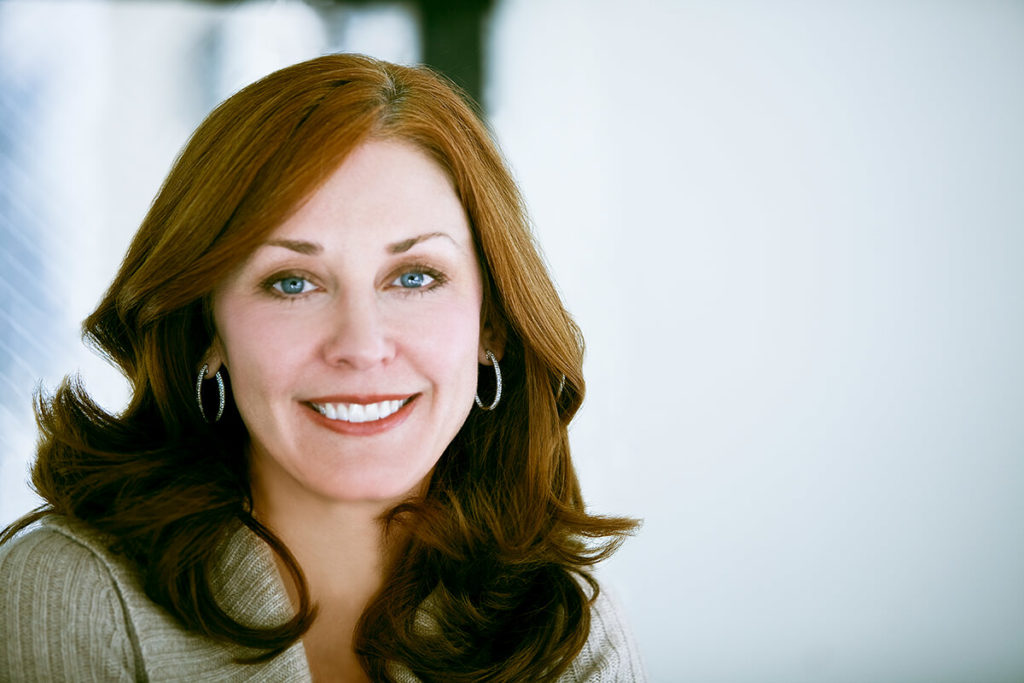 Kristi Faulkner
As an entrepreneur and female founder, Kristi has conceived, planned and launched four companies focused on women consumers and women brands, including a successful yoga studio and the only full-service integrated branding and marketing agency for women, by women: Womenkind.