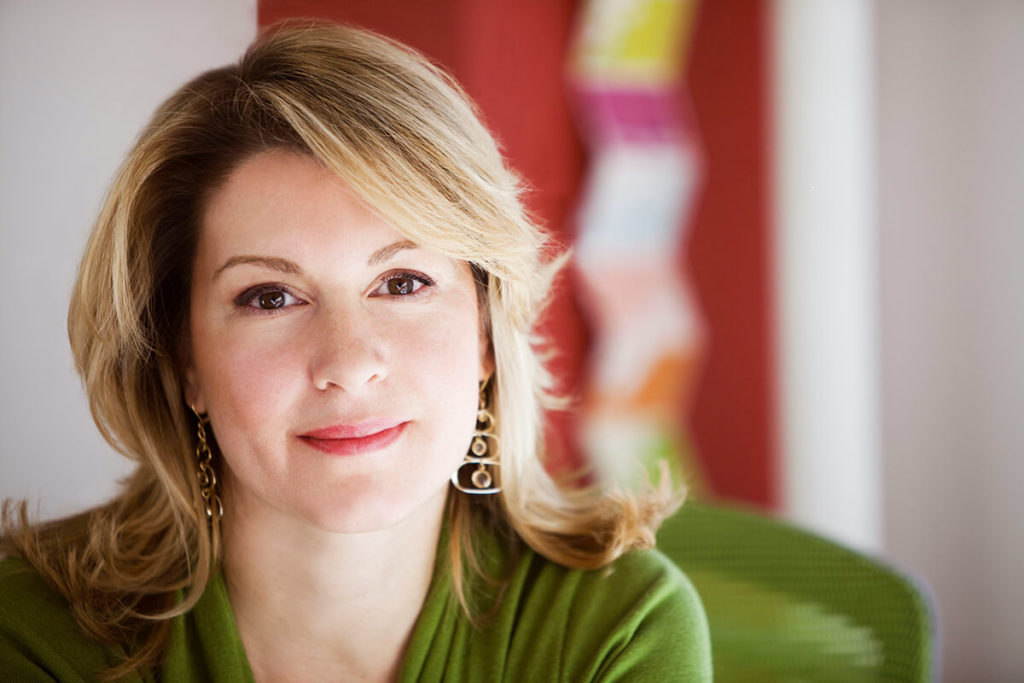 Recognizing the need for a new type of branding agency, Sandy co-founded Womenkind as the original experts in marketing to women. With a predominately female talent pool that most corporate branding agencies at the time lacked, it did not take long to attract an impressive client roster: Citibank, Post Foods, TD Ameritrade, PDC Brands, Freeman Beauty, and Mutual of Omaha.
Brand story telling. Brand design. Brand Strategy.
As one of the few females in advertising at the time, Sandy put Womenkind on the forefront of a more authentic and insightful approach to communicating to women consumers. Her creative leadership has helped companies marketing to women scale their brands and win industry awards.
Before co-founding Womenkind, Sandy served as a Creative Director at some of the most well-known international branding firms in the business including Saatchi & Saatchi, Young & Rubicam, BBDO and Grey.
Brands I can't live without:
Califia Farms Milks: They found a great way to deliver creative content that women consumers are looking for, a branded magazine called "Pour Over" that embraces the plant-based lifestyle.
Izipiz Glasses: Love the glasses, love the company! Izipizi has shifted its distribution strategy to direct-to-consumer, where it can control its mostly female consumer experience. Smart brand repositioning!
Chobani: Love the fact they are employee-own! They recently went thru a comprehensive rebranding strategy. No longer just a yogurt company, they repositioned the brand as a "food-focused wellness company."
Allbirds: I live in these! Another direct-to-consumer brand, they created quirky new creative content connecting with their pre-dominantly female consumer, on digital media and in cinema.
Clorox Wipes: Product innovation has been key to this trusted iconic brand's success. Excellent consumer insights and strategic brand management has kept them relevant and in my cupboard.
Flywheel: "Never Coast" is one of those infectious taglines that hits home and squarely with female consumers. Each class is filled with women consumers of all age groups: Millennials, women over 40, and Baby Boomers.
Whole Foods: Is there a better brand repositioning story than Whole Foods? Whole Foods + Amazon = Happy female consumers.