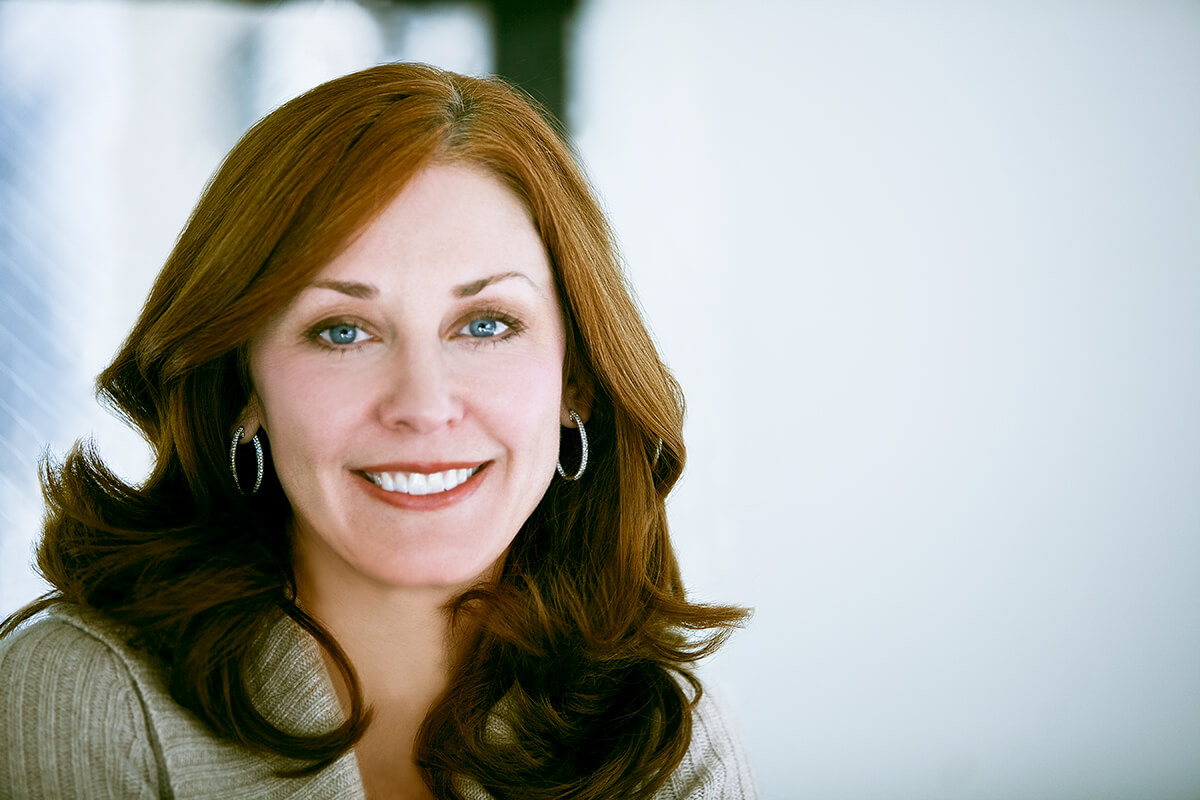 As an entrepreneur and female founder, Kristi has conceived, planned and launched four companies focused on women consumers and women brands, including a successful yoga studio and the only full-service integrated branding and marketing agency for women, by women: Womenkind.
A creative ad agency that is also a brand strategy firm, too.
Kristi has built a career advising clients who need and want to better reach, engage, and motivate women through enhanced marketing messages, product innovation, and organizational evolution. Prior to shifting her focus to marketing towards women, Kristi was a creative director at many of the top agencies on Madison Avenue. She has written and produced award-winning campaigns and content for blue chip clients nationally and globally. Kristi has expertise in marketing to women, including brand stewardship, uncovering consumer insights, and activating women through effective brand awareness strategy, top female influencers, and brand repositioning. Kristi has written for or been featured in numerous business publications including AdAge Forbes, Inc. and Wall St. Journal.
Brands that that inspire me:
Nike: Because they've always been one of the best brands for women.
Peloton: Female targeted advertising that hits the mark every time.
J. Lohr Vineyards: Gorgeous wine, with a great purpose, and run by some of the best women in marketing
Tiffany's: Once they shifted from only talking to men, they created some of the best female targeted advertising in the marketplace.
Away: They don't only market to women, but I just love their brand storytelling.
Dr Teal's: A female target audience, of course, though everybody enjoys these seriously amazing products!
Dove: From Unilever, who could be the top branding company in the world, has a real commitment to purpose-driven brand marketing to women.